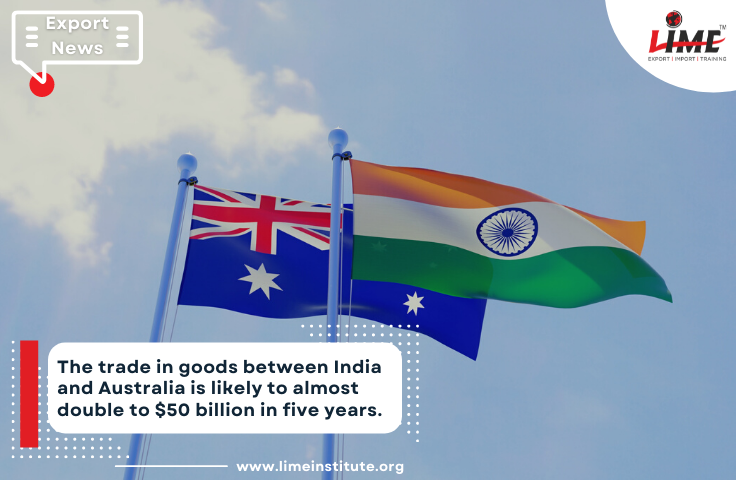 The India-Australia FTA (Free Trade Agreement) officially called the Australia-India Economic Cooperation and Trade Agreement, is the first trade agreement signed by India with a developed economy after more than a decade.
The trade in goods between Australia and India is likely to almost double to $50 billion in five years.
Considering this our country is on its way to dominating the market where another Asian country was leading for years.
This is a matter of the fact that the quality of our Indian products is way better than the other countries' products and this is the primary reason that tier 1 countries are diverting from other countries to India for all their requirements.
This is a piece of great news for #exporters in India and also for someone who is just starting out. Because we are seeing a huge growth here.
By the way, we have just made a video containing a complete list of products that are being exported to Australia from India.
#exportbusiness #FTA #IndiaAustralia #AustraliaIndia #ExportInAustralia #LimeInstitute
#ExportImportTraining #Rajkot #importexport #export #import #exportimport #logistics #exporters #internationaltrade #shipping #importexportbusiness #importexportindia #shippingworldwide #exportdata #business #entrepreneur #motivation #success