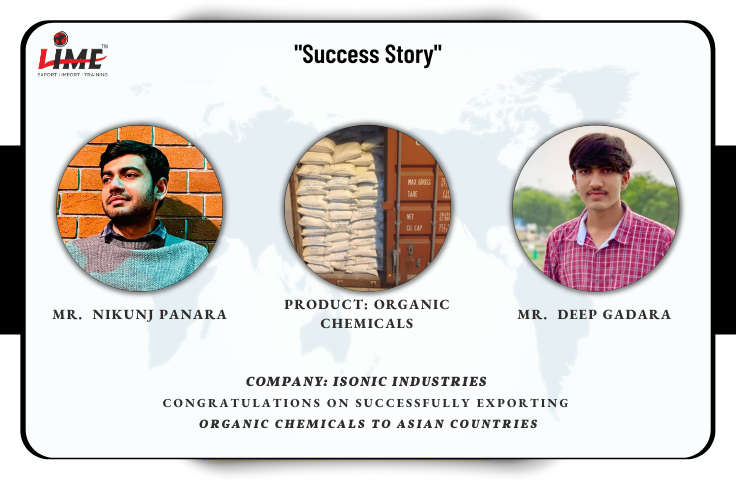 There's nothing that you can't do, Nothing is impossible, if you believe in yourself, the sky is the only limit.
Here is an example of our students at #limeinstitute who have successfully processed #Export procedure and exported #OrganicCamicals to #AsianCountry.
We help you understand all the fundamentals of #ExportImport #Business and that too, in a practical approach.
Want to know more about us? Open the link in the Bio.
Have Questions? Ask us in the comments or call us. All our contact details are mentioned in the bio and on our website.